The face mask ear-loop welding machine we offer all kinds of non-woven mask machines Including ordinary medical mask machine, cup type mask machine(cone type mask machine), duckbill mask machine, disposable face mask machine, solid mask machine, N95 mask machines, dust-proof mask machine etc. We have offered mask production equipment for many factories at home and abroad, has been gaining a great reputation from the market

Features:
1. Face mask machine is fully automatic production of folding mask equipment.
2. Fully automated production.
3. Each station is equipped with a positioning system, forming at one time, producing high-quality folding masks.
4. Automatic masks machine produced by using 3 to 6 layers of N95 non-woven activated carbon and filter materials.
5. N95,KN95, 3 ply medical Face Mask Making Machine be suitable for masks of 235mm and below.
6. Mask shape can be customized according to customer requirements.
7. Face mask machine is equipped with 1 person to operate. 8. Equipment efficiency 25-40pcs/min.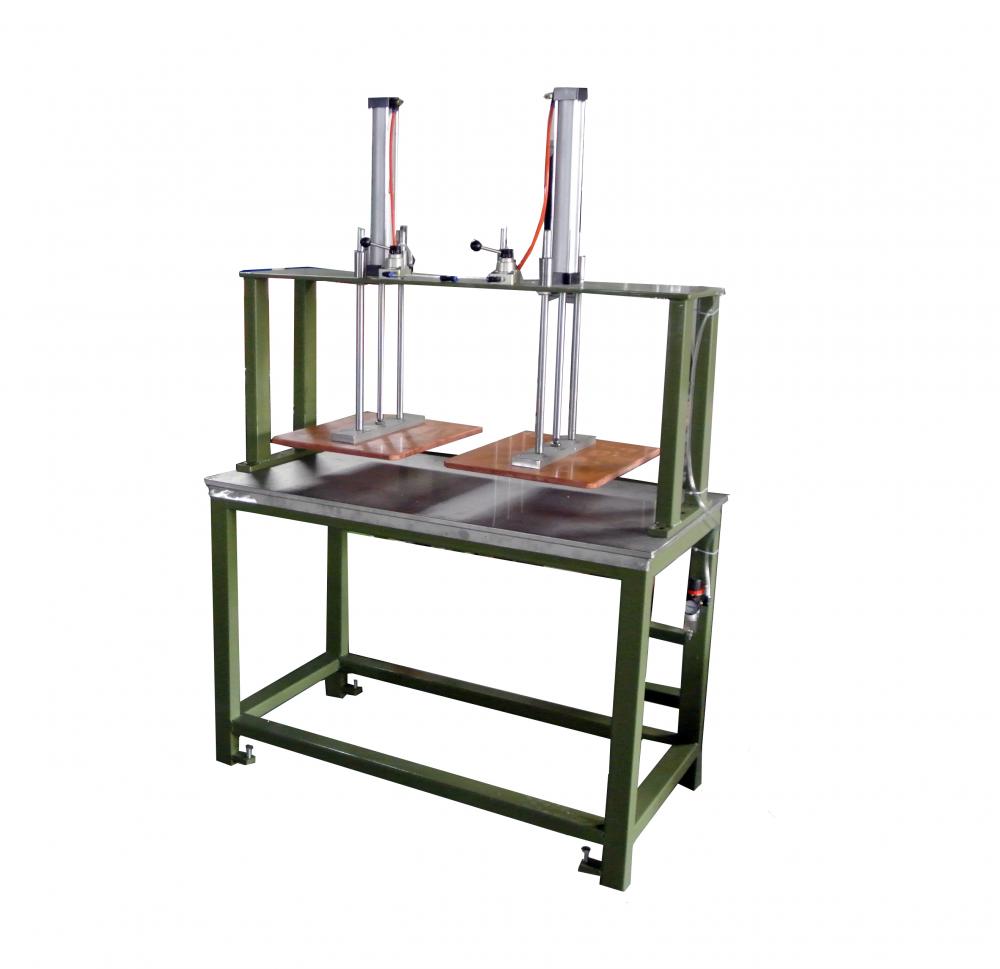 Product Categories : Face Mask Making Machine > Flat Face Mask Machine